WHAT IS A FRATERNAL BENEFIT SOCIETY?
---
Fraternal benefit societies bring together individuals with a common bond and provide them with the opportunity to make a meaningful contribution to their local communities and American society.
VISIT THE NSS MUSEUM
The National Slovak Society is committed to helping with the preservation of the Slovak Heritage.
Next Steps
Lots of Ways to Get Involved.
Get Involved
Join Us At An Assembly Event!
Media Articles
The Latest News & Updates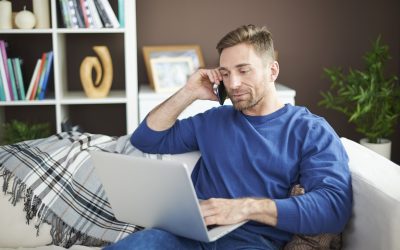 Greg Felton, CLU, ChFC, Sales Directorgfelton@nsslife.org Many members of NSS own a business or are a key employee of a business. Using that as a backdrop what would happen to the business if something happened to this key person/owner? Obviously, the business would...